Microsoft nieuws van mei 2021
1. Microsoft Business Applications Summit 2021: key takeaways
Op 4 mei 2021 kwamen Microsoft-klanten en -partners van over de hele wereld virtueel samen voor het Microsoft Business Applications Summit. Tijdens dit digitale event werd opnieuw veel informatie over Dynamics 365 en het Power Platform verspreid via keynotes, technische sessies, Q&A-sessies met experten en inspirerende video's.
>> U kan alles herbekijken via deze link:
https://mymbas.microsoft.com/
Wij schreven een blogartikel met de key takeaways.
>> Lees meer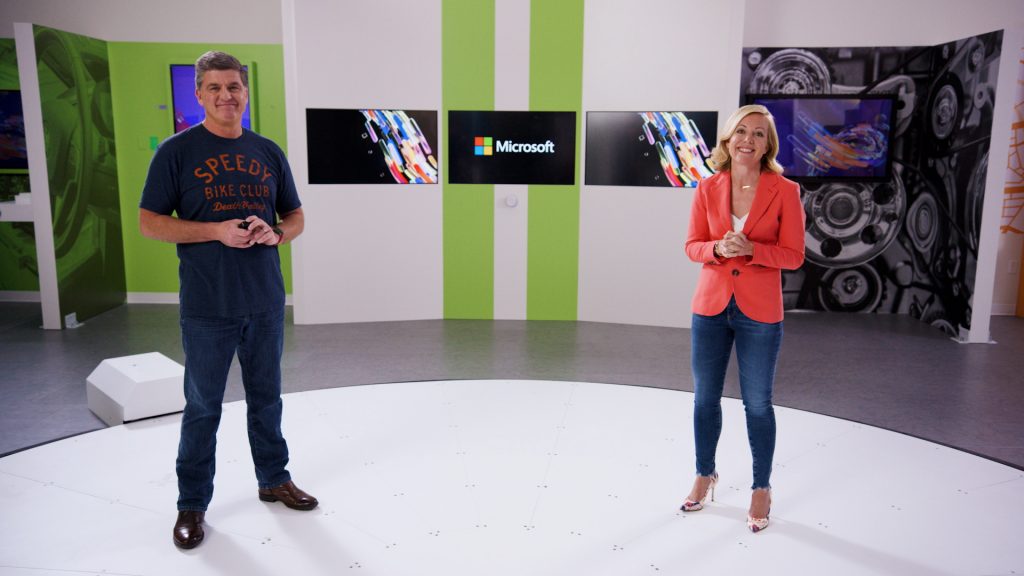 2. Microsoft Power Apps erkend als leider in The Forrester Wave
Microsoft Power Apps is erkend als leider in The Forrester Wave: Low-Code Development Platforms for Professional Developers, Q2 2021. "Microsoft brengt een brede toolset en een duidelijke visie", schreven de auteurs van het Forrester rapport. Ze omschreven de strategie van Microsoft om Power Apps af te stemmen op een reeks van hun andere cloudproducten en -diensten, waaronder Office 365 en Azure, als "krachtig en uniek".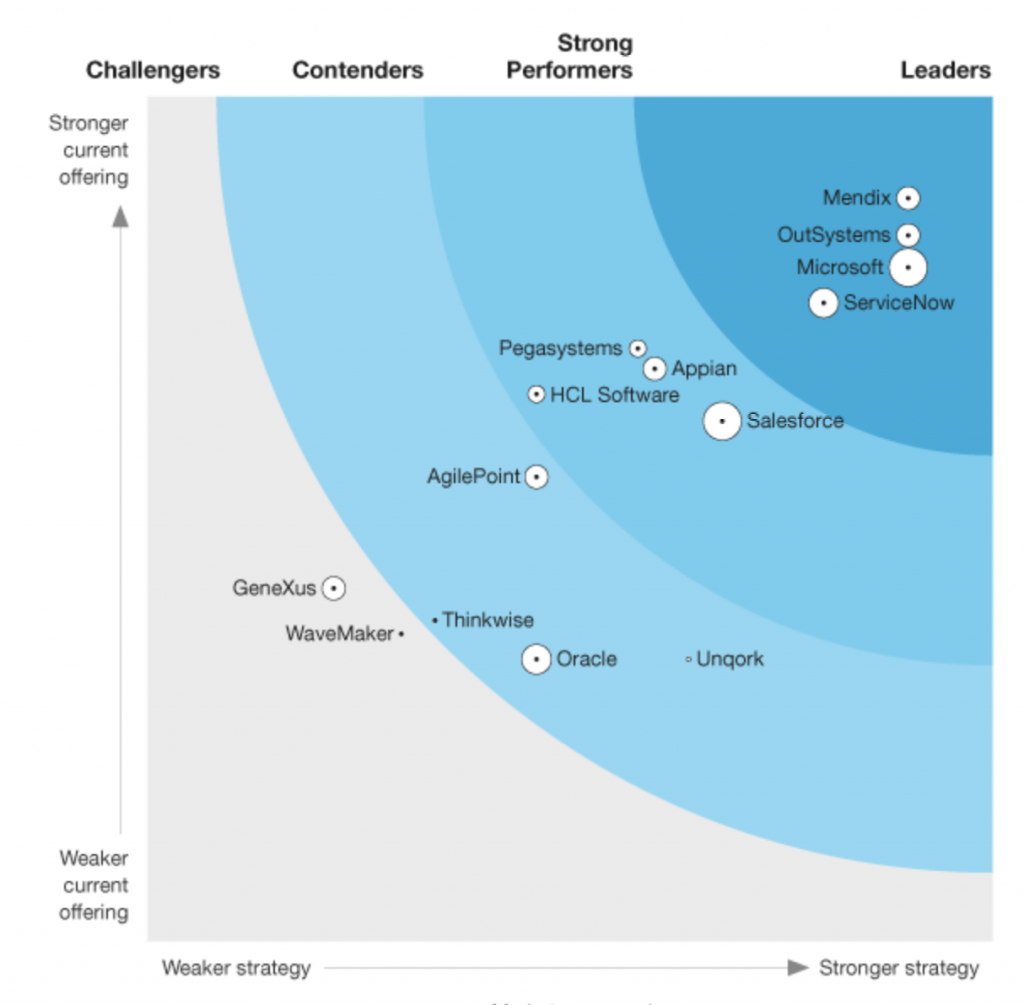 3. Microsoft investeert in aparte Europese cloud
Microsoft is gestart met een nieuw plan, genaamd EU Data Boundary for the Microsoft Cloud, om alle gegevens van Europese klanten binnen de Europese Unie op te slaan en te verwerken. Dit zal van toepassing zijn voor alle Europese Azure-, Microsoft 365- en Dynamics 365-klanten.
Microsoft is de eerste grote cloud provider met zo'n plan en verwacht eind 2022 alle nodige technische wijzigingen geïmplementeerd te hebben.
4. Microsoft stopt met ondersteuning Internet Explorer
Microsoft stop definitief met de browser Internet Explorer op 15 juni 2022. "De toekomst van Internet explorer ligt in de Edge", zegt Sean Lyndersay van Microsoft. "Edge is niet alleen een snellere en veiligere en browser, het ondersteunt zowel verouderde websites als websites met de nieuwste technologieën."
De uitfasering van Internet Explorer zal in verschillende stappen verlopen.

5. Microsoft Build voor developers
Voor de developers onder ons, van 25 t.e.m. 27 mei 2021 was er het virtuele Microsoft Build Event.  Microsoft Build is dé jaarlijkse developer conferentie om nieuwe ontwikkelaarstechnologieën en -technieken te verkennen.