Microsoft nieuws februari 2021
1. Microsoft Business Applications Launch Event – 6 april 2021
Tijdens het Microsoft Business Applications Launch Event (online) op dinsdag 6 april 2021 komt u meer te weten over de 2021 Release Wave 1 van Microsoft Dynamics 365 en Power Platform. James Phillips, Microsoft's President van de Business Applications Group, en andere Microsoft-leiders zullen nieuwe functionaliteiten en mogelijkheden uitgebreid bespreken.
U kan zich voor dit online event gratis inschrijven via:
https://msbizappslaunchevent.eventcore.com/auth/login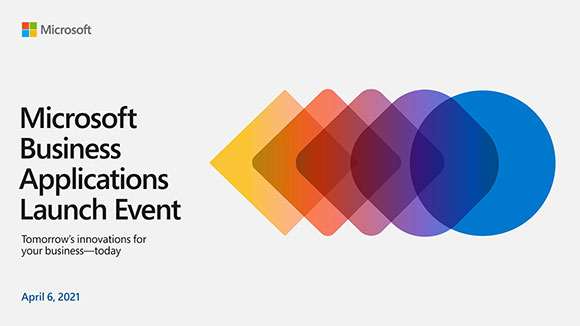 >> Lees meer over de 2021 Release Wave 1:
https://www.net-it.be/dynamics-365-power-platform-2021-release-wave-1-highlights/
2. Nieuwe intranetdienst Viva
Microsoft lanceerde op 4 februari 2021 Microsoft Viva, het eerste Employee Experience Platform voor het digitale tijdperk. Het platform moet werknemers ondersteunen bij elk deel van hun werkproces: vanaf de eerste keer dat ze zich aanmelden tot samenwerken met collega's en nieuwe vaardigheden opdoen. Microsoft Viva is gebouwd op Microsoft 365 en er zijn integraties met SharePoint, Yammer, LinkedIn Learning, Teams en vele andere diensten van Microsoft. Momenteel zijn er vier modules: Viva Connections, Viva Insights, Viva Topics en Viva Learning. En er is nog meer op komst!
>> Lees meer:
https://news.microsoft.com/nl-be/microsoft-viva-geeft-elke-werknemer-de-nodige-middelen-voor-het-nieuwe-digitale-tijdperk/
3. Microsoft leider in het Gartner Magic Quadrant for Analytics and BI Platforms 2021
Voor de 14e keer op rij werd Microsoft benoemd als leider in het Gartner Magic Quadrant for Analytics and BI Platforms 2021. Microsoft heeft met Power BI al meer dan 250.000 organisaties wereldwijd geholpen met een datagedreven bedrijfsvoering.
>> Lees meer:
Microsoft named a Leader in the 2021 Gartner Magic Quadrant for Analytics and BI Platforms | Microsoft Power BI Blog | Microsoft Power BI
4. Microsoft Ignite editie 2021
Van 2 t.e.m. 4 maart 2021 is er opnieuw Microsoft Ignite (virtueel), de jaarlijkse conferentie voor IT-professionals, ontwikkelaars, decision makers en data-experts. Microsoft belooft "inspiring keynotes (in mixed reality), mind-blowing demo's, featured sessions, Connection Zones en Learn Live workshops".
>> Meer info en inschrijven via: https://myignite.microsoft.com/home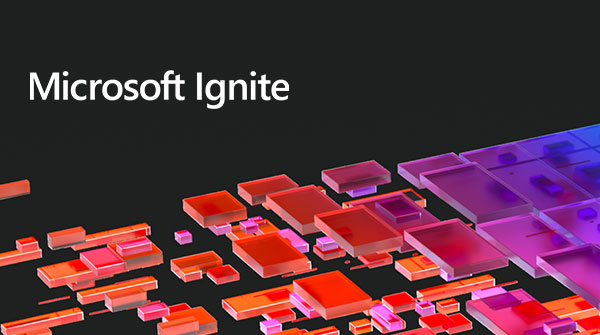 5. Save-the-date: Microsoft Inspire 2021
Microsoft maakte in februari ook de datums bekend voor zijn grootste partnercongres, Microsoft Inspire. Net zoals in 2020 zal het event ook dit jaar volledig digitaal doorgaan op 14 en 15 juli 2021. Vanaf juni zal het mogelijk zijn om hiervoor gratis in te schrijven.
>> Lees meer:
Microsoft Inspire